When the download stops by 70% it means that you cannot connect to the game servers. The reasons for this behavior of the game may be too many to try to describe them in one article.
Please try using the instructions below first. if nothing helps, follow the instructions at the very end of the article.
Am I the only one with a problem?
If you are a member of one of the pages of our game, please see the latest comments on the posts. If you meet other players with the same problem, be sure that we are already aware of the problem and are doing everything we can to fix it as soon as possible. In this case, you don't need to contact game support.
If the problem persists for several days and because of this, your daily gifts were reset on the first day, then let us know, we will help you restore the correct day (how to do it).
What you should try to do
Please make sure that nothing prevents you from downloading the game. The problem often consists of browser extensions, antivirus programs, or other programs that block something.
Carefully review all running programs and close those that you do not need at the moment. Make sure that the remaining ones don't prevent the game from loading.
If you use the Google Chrome browser, try logging in to the game in incognito mode: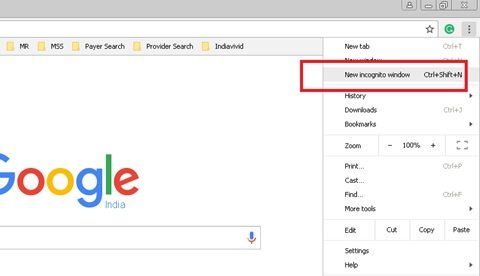 Nothing helps me
If you are sure that the problem does not concern other players and you need our help, please contact us using the "Report a problem" button located on the top panel of the game.